Illusion Ranch is a place of Natural Beauty on the Outside, High Tech on the Inside.
What Do We Have?
10 Pristine Acres in Rural PA

30+ Beautiful, Friendly Alpacas

Awards for our Show-Winning Herd

The Perfect Office Escape

Don't forget - bring your camera!


We produce custom-branded yarn and other high-quality Alpaca products. Plus, you get to see the individual Alpacas supplying the finest natural fiber in the world.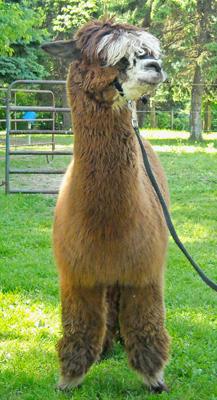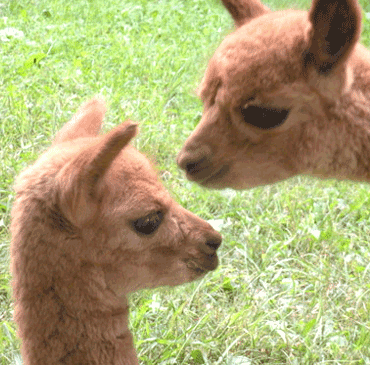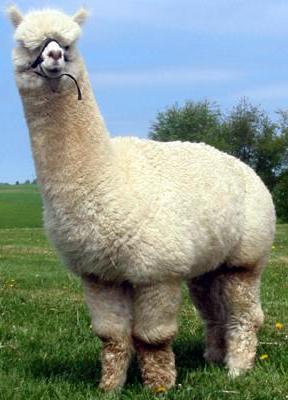 Wanna know more or visit the ranch?