Target your customers with precision.
We can engage your customers, no matter where their eyes are. We deliver everything from electronic billboards to custom-built hardware to productions shot around the world. If you're ready to go, or just exploring your options, give us a call...we can help - 610-473-0400.
Nothing is too big, too small, or too complex.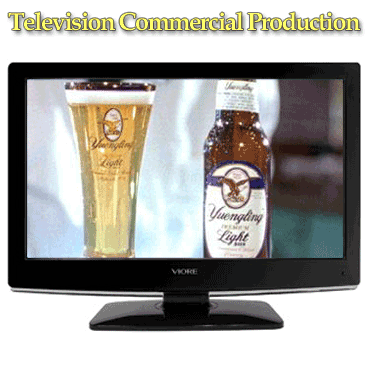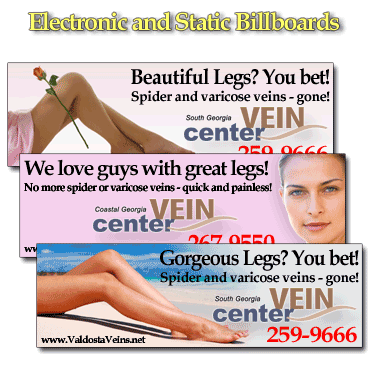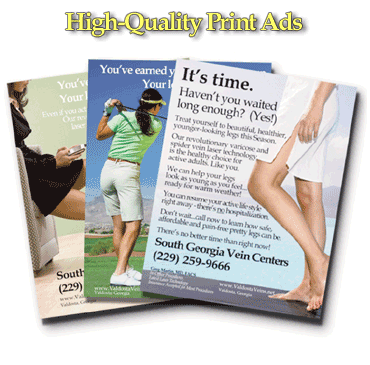 Consider some common strategies...



Radio and TV Advertising
Full Color Print Ads
Electronic and Static Billboards

Postcards and Mailers
Corporate and Tradeshow Videos
Market and Demographic Research






Everyone does it. We are the experts.