We have the Latest and Greatest Technology in the Business.
Full High-Def and 4K Media Creation
We have everything you'll need, including:
Avid Media Composer based Edit Suites

Disk and Digital Delivery and Distribution

Script Writing and Editing

Custom Music Creation

Professional Voice Over Talent and Actors

Web-Based and Long-Distance Footage and Edit Reviews



Produce and Direct on-set, or leave the management to us!
We produce results, whether you're running the show or keeping tabs through text and email with our team.

So, some companies like to push the envelope - CTDI is one of them. Here, we've created a mostly silent Global Capabilities video. Utilizing exterior and interior autonomous DRONE footage, timewarp speed effects and other creative nuances, this client has expanded their image into a 'ready-for-the 22nd-century' look and feel. We love it, they love it - we hope you do, too!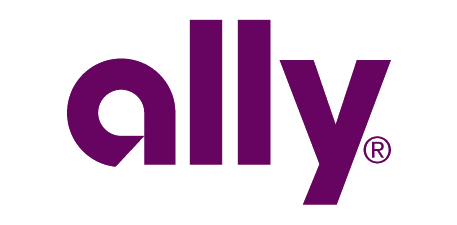 A client with locations across America wants to be in all places at once - how? Easy. Call us - we'll change reality together. Shooting took two days - the host was flown in prior to the group shots, inserted after the shoot in editing. In other words, most of the 'live' conversations were shot without most of the folks actually present in the same room! Saved a lot of travel money. (Video shortened.)

Concept cars, CAD drawings, still photos, multiple time zones and Illusion Ranch! That's a winning combination! Produced entirely without the client in-studio, the project spanned several weeks and thousands of miles. All content was viewed and delivered across the internet, as soon as it was produced. (The video above is a collection of highlights from a larger production).
Ready to take your production to the next level?